This summer was a busy one for us at Rosemary Lane. Among the first of our summer projects, we had the delight of recording a live demo for two worship bands at Calvary Chapel Santa Maria.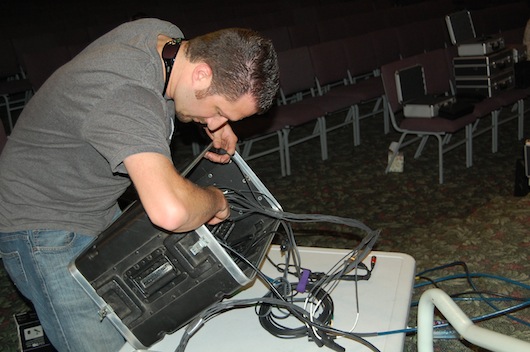 We brought a full complement of equipment, and set up right on the stage. Each band was very well prepared, playing each song an average of twice through, and recorded a total of 11 songs in 4 hours!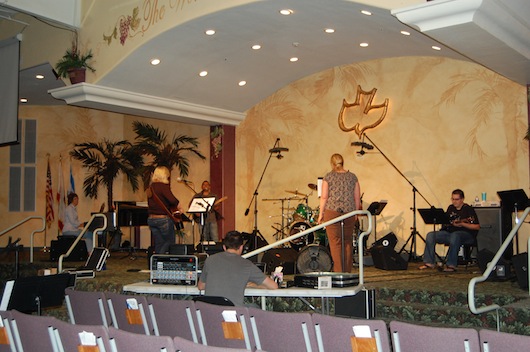 Halfway through the violin and cello were added in place of the electric guitar for a more acoustic feel in the second set.