We have been very busy and apologize for not keeping up with updates and all that fun stuff! So…we are working hard to get the site all updated and will keep the info flowing! We are excited to be working on a new project with singer/songwriter Kissy Black which will feature some of the guys from The Great Transfer. Stay Tuned for more info coming soon! Much Love RMLP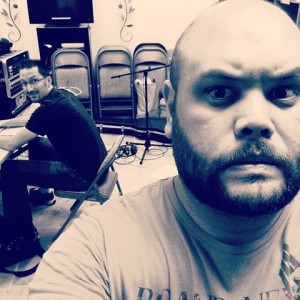 We're proud to have worked with the musicians of Spring Valley Bible Church to produce their EP, called The Great Transfer.  This project is a perfect example of what can be done with a highly skilled team, in spite of physical limitations.  The entire project was recorded in the church bookstore!
[audio:portfolio/Hungry.mp3]
Play the track here and browse the pictures below: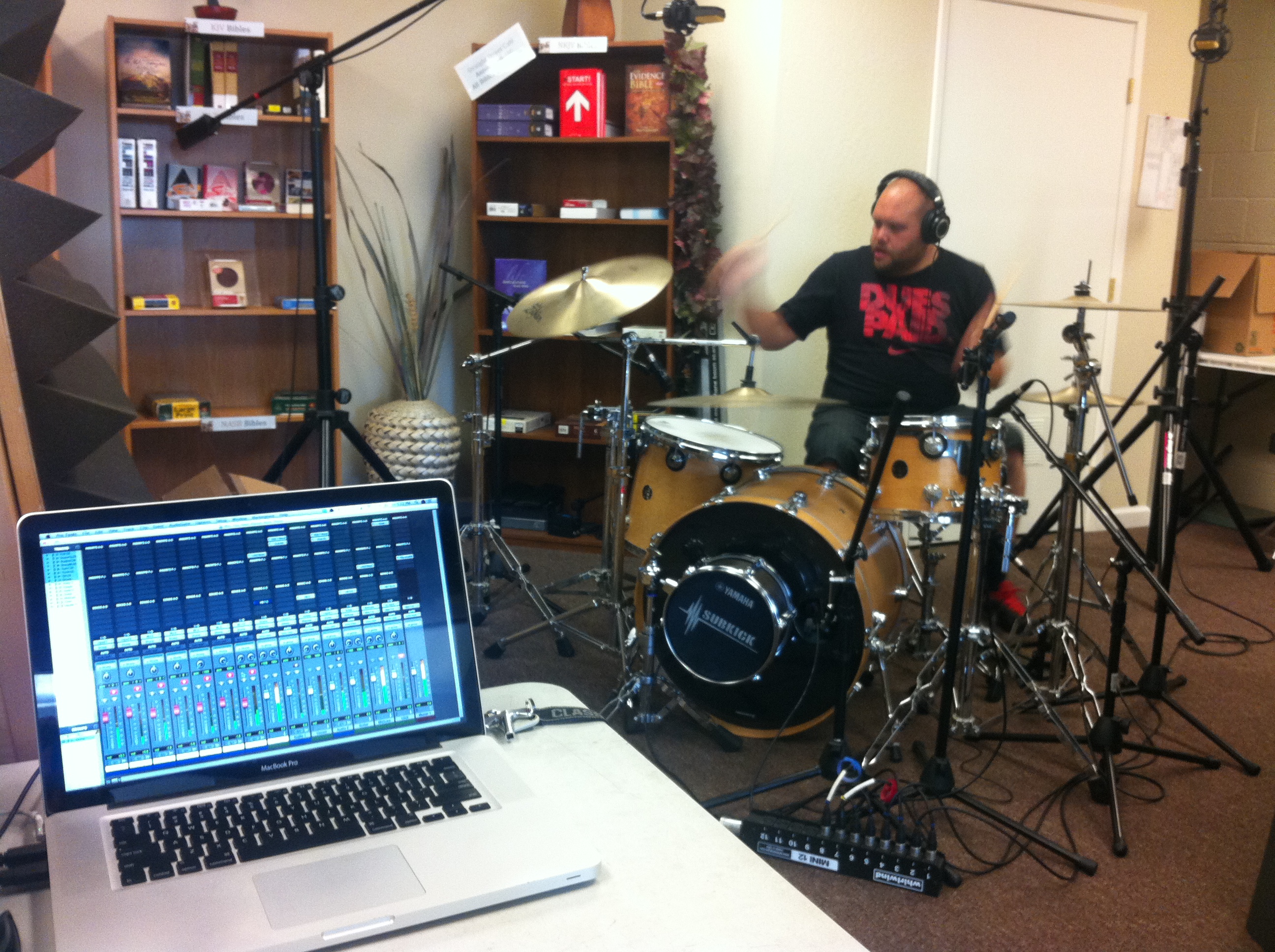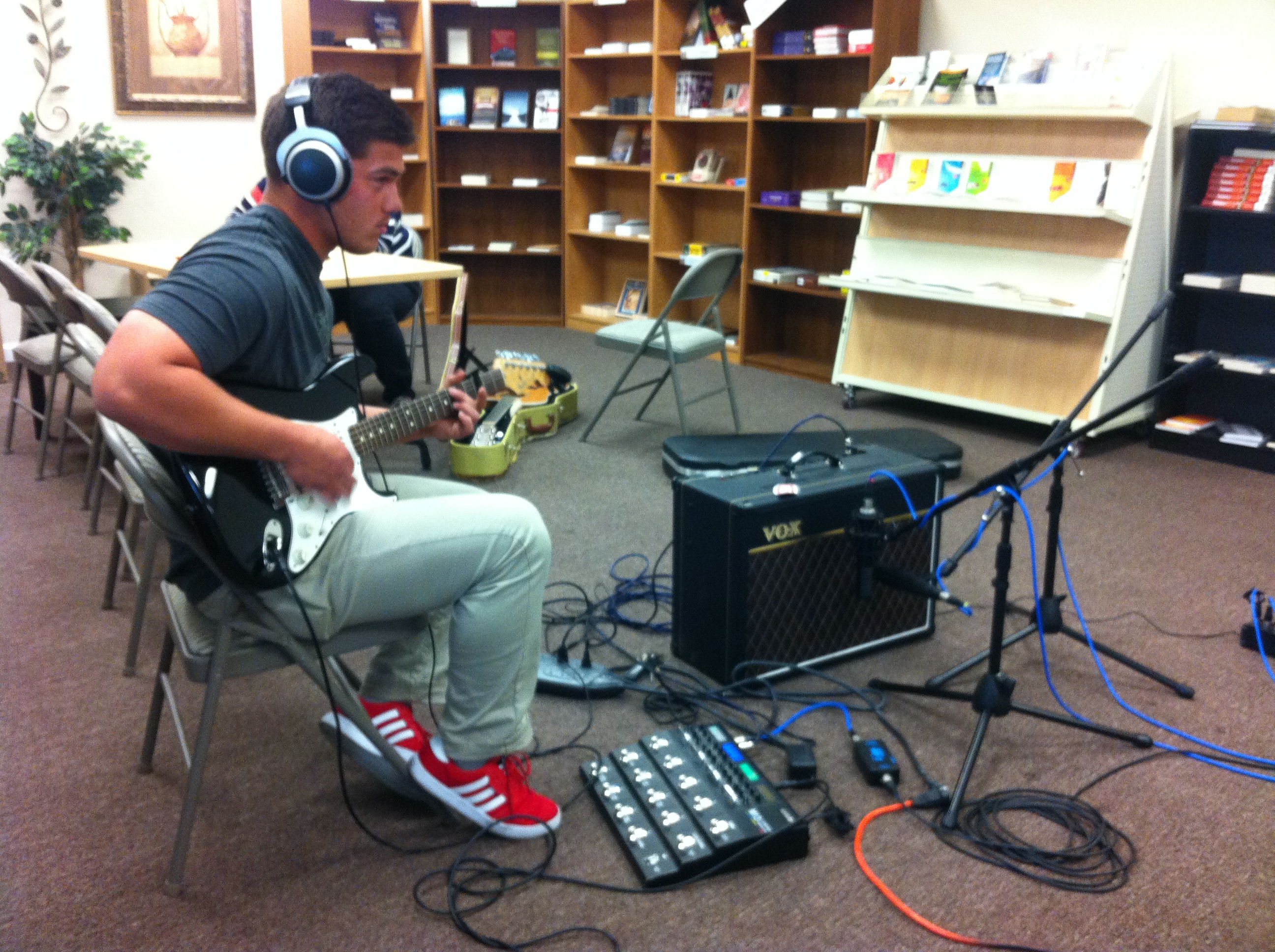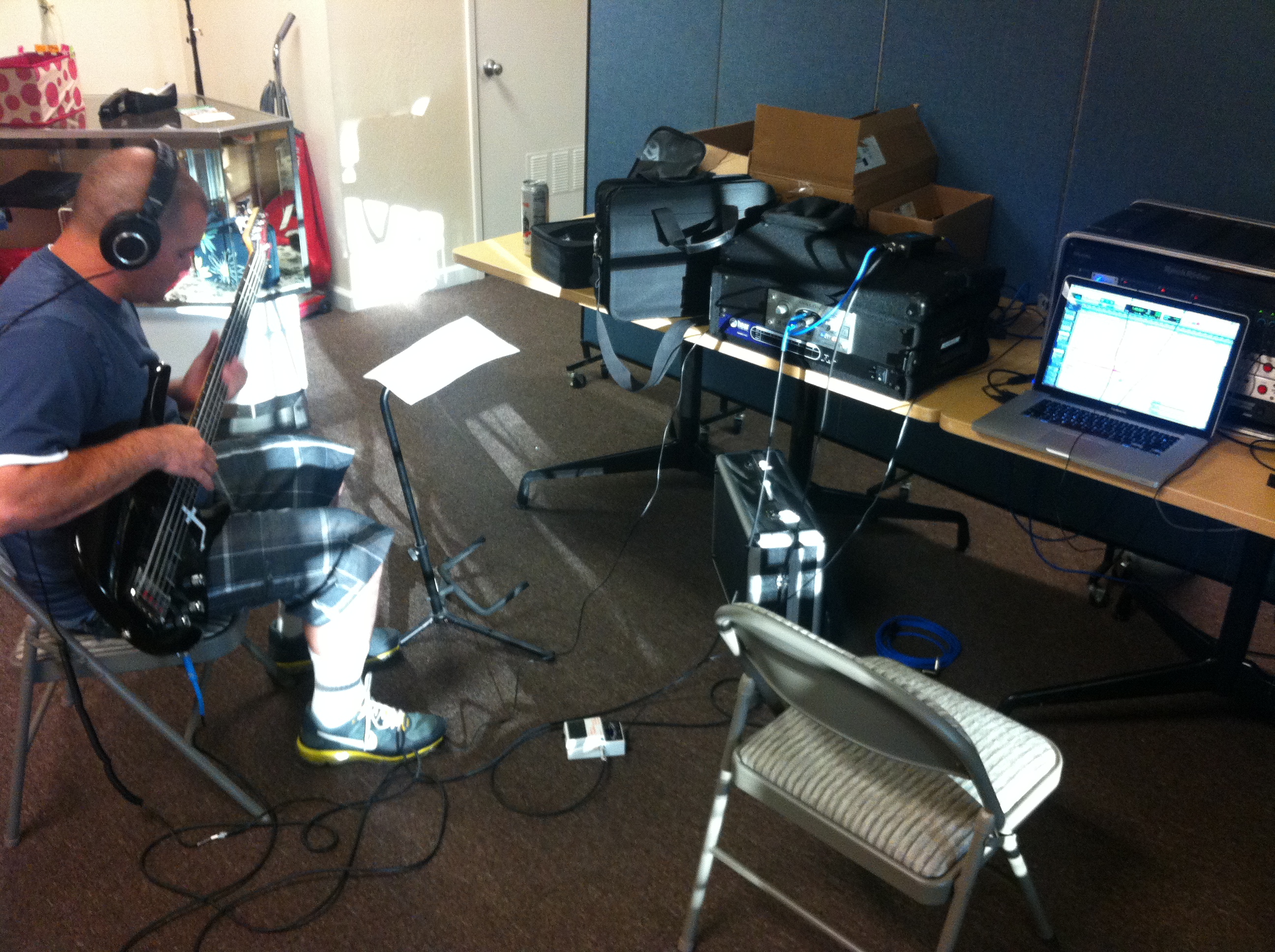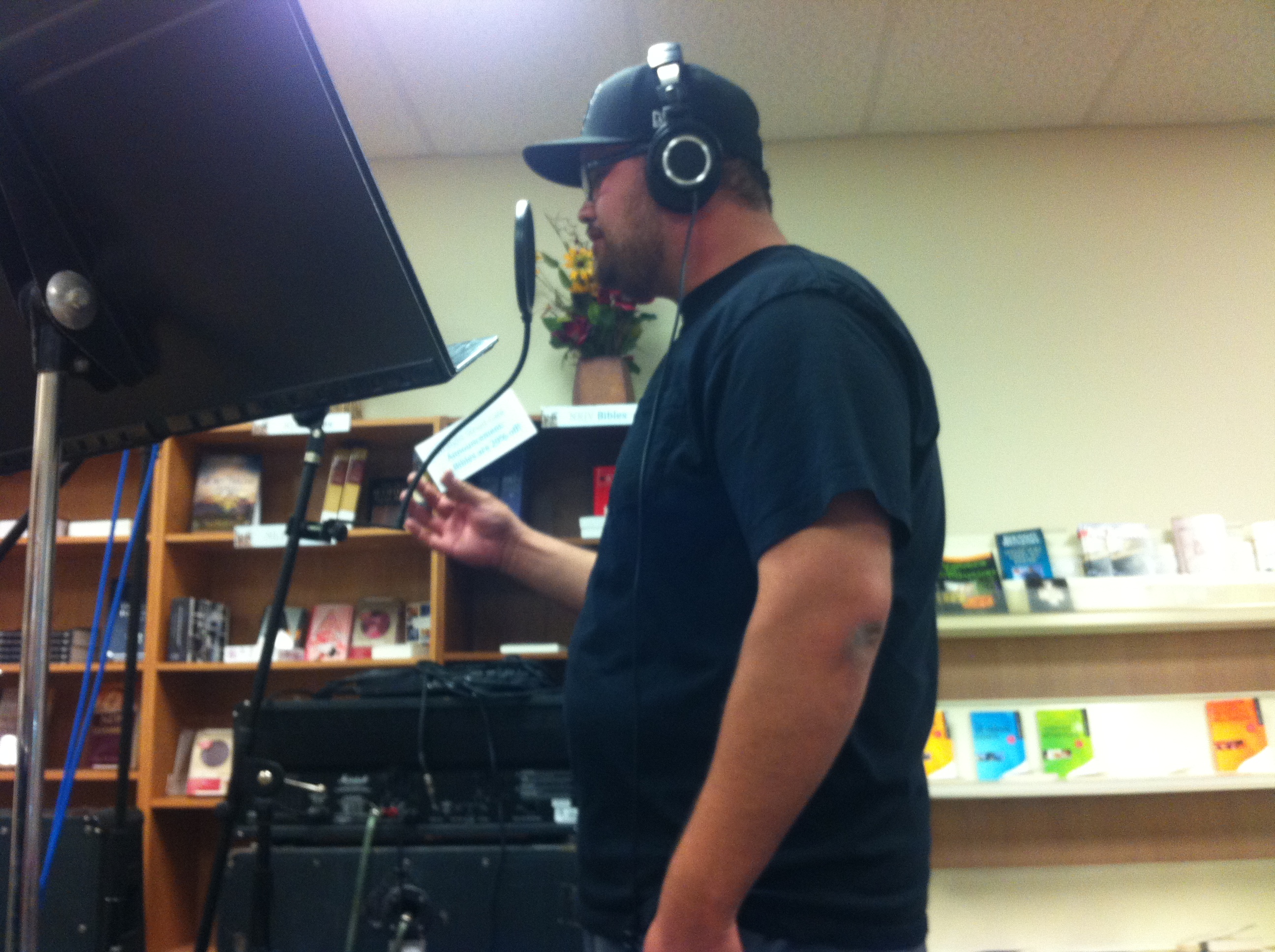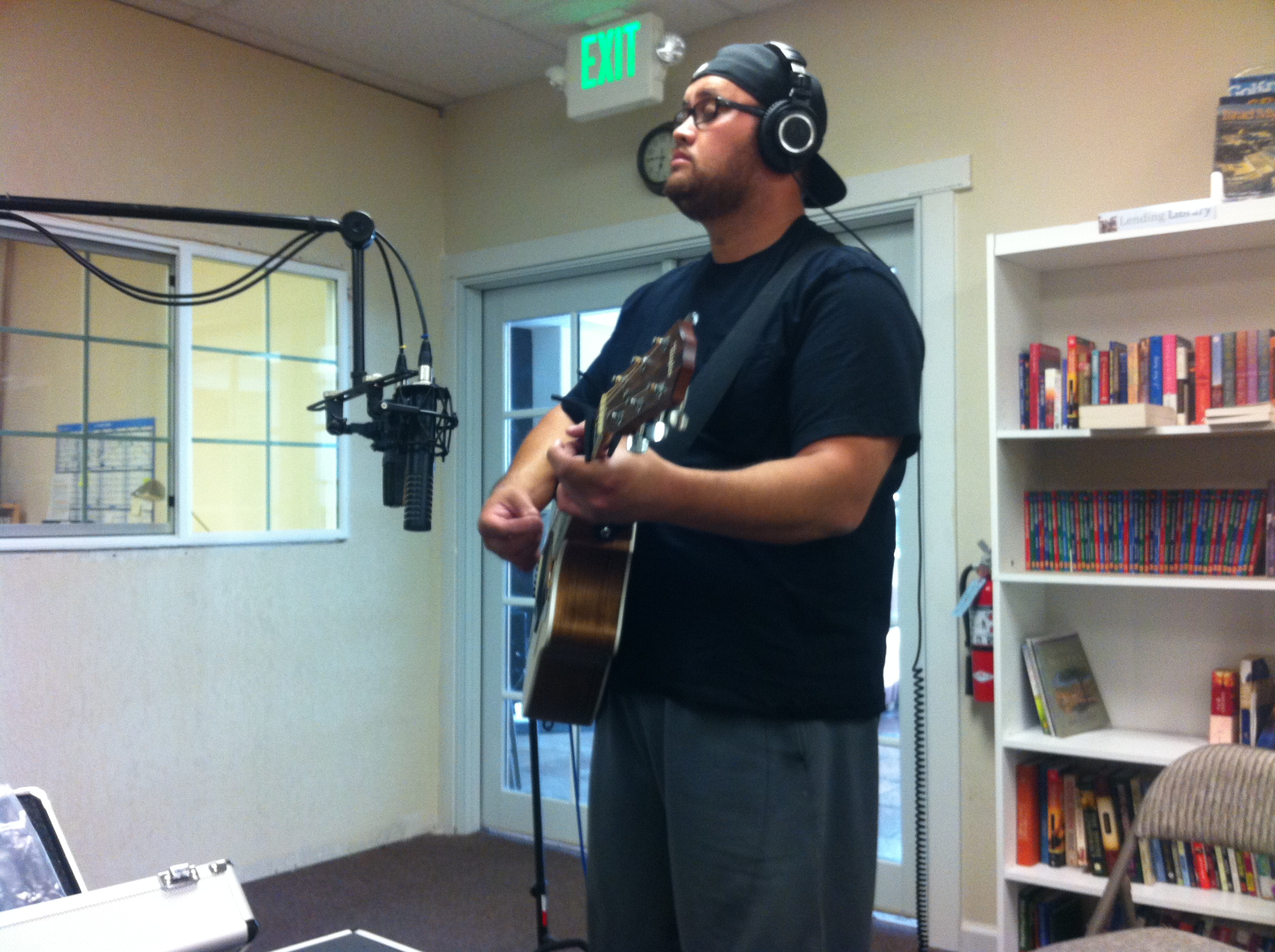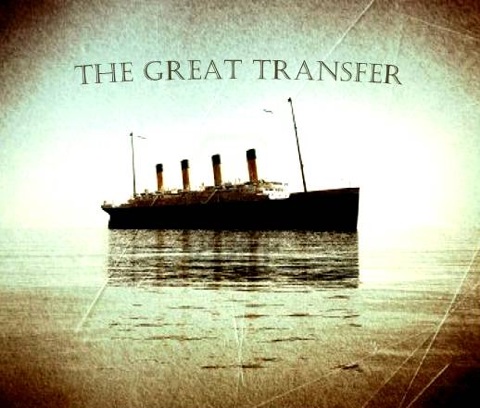 This summer was a busy one for us at Rosemary Lane. Among the first of our summer projects, we had the delight of recording a live demo for two worship bands at Calvary Chapel Santa Maria.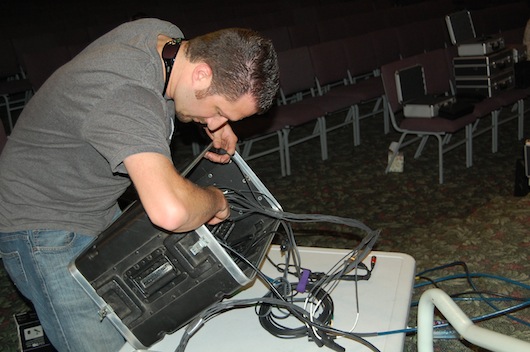 We brought a full complement of equipment, and set up right on the stage. Each band was very well prepared, playing each song an average of twice through, and recorded a total of 11 songs in 4 hours!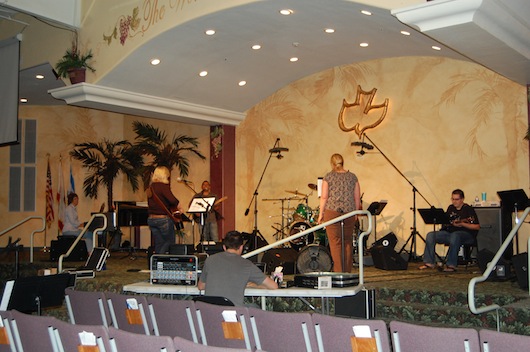 Halfway through the violin and cello were added in place of the electric guitar for a more acoustic feel in the second set.